The past 2.5 days have been stressful. I'm looking at the calendar and we're already dancing towards the halfway point of the month. January usually feels like it's a year long as it is, so this is a bit much for me.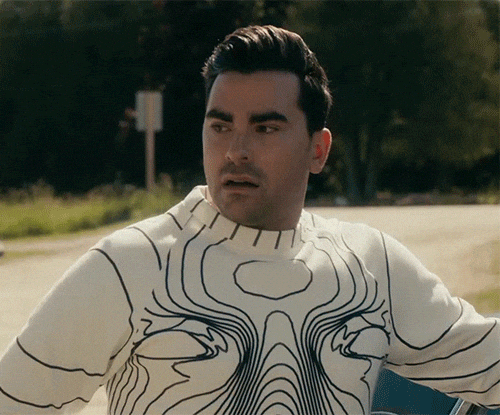 The weekend involved errands, trying to catch up with family and friends in anticipation of a possible quarantine experience in Houston again (which I doubt, but I'll be taking on quarantine by February if we keep heading in the direction we're heading), feeling guilty for being out when I know it's not any more safe than it was this time a year ago; and not resting well. When I know I have things to do, it's hard to relax.
Of course, this has impacted some aspects of my fasting. I had pork adobo today to break my fast and last Monday, I had no meat. Within a few minutes of my last bite I was sluggish and ready for a nap. I needed one anyway, but I was *extra* ready. I couldn't focus on any of the audio I had playing to help me connect with what I'm doing. I felt like a weight was smashed onto my chest from a client's email at that's just a sign of high anxiety. I am involved in a lot to meet a deeply important personal goal, one that is centered around my health, all the while pushing the limits of my current health to meet it.
This isn't balance. What even is balance, ya know? I talk to my mentees about the illusion of it but when you're in the throws of what feels like a personal storm, balance is all you long for. How to get it back on track? Rest. Seriously, throw in the towel, if even for just a handful of hours.
When you can't tell up from down and left from right, sit still. Take a nap. Don't make a list, don't Google anything, don't text a friend or run to social media to make a vague post about your emotions. Sit with them. Process the feeling of being overwhelmed. It all has a root and we're individually capable of finding the cause (more often than not).
Like my moment today, I know it sent me over the edge because what I'm doing is not a part of my actual job. It's work that belongs to someone else and has for almost a year, yet it's a responsibility that's been thrown upon me. I don't appreciate it. I don't feel heard in the outlet that's providing the stress, so I take it inward and it does me no good. When I sat with my feelings instead of trying to think or task them away, I was able to have clarity in what my next steps with *this* problem are. It isn't 100% resolved but it's one step closer towards a finite solution.
Go on, sit in silence with the thing that makes you grind your teeth. Feel your feelings. And when you reach a resolution, celebrate your self awareness. For me, that celebration's gonna be going the hell to sleep in peace.